Nuno Santo made a fiery statement after defeating Al Khuloud 7/6 on penalties in the match, which took place at 9 pm Cairo-Saudi time today in the 32nd round of the FIFA World Cup. King's Cup.
Santo said: "We did not perform very well in today's match and I will work as hard as I can to improve the team's performance in the upcoming matches."
He emphasized that in today's match, Al-Hulud players acted in an organized manner, and he did not give them any chances to score.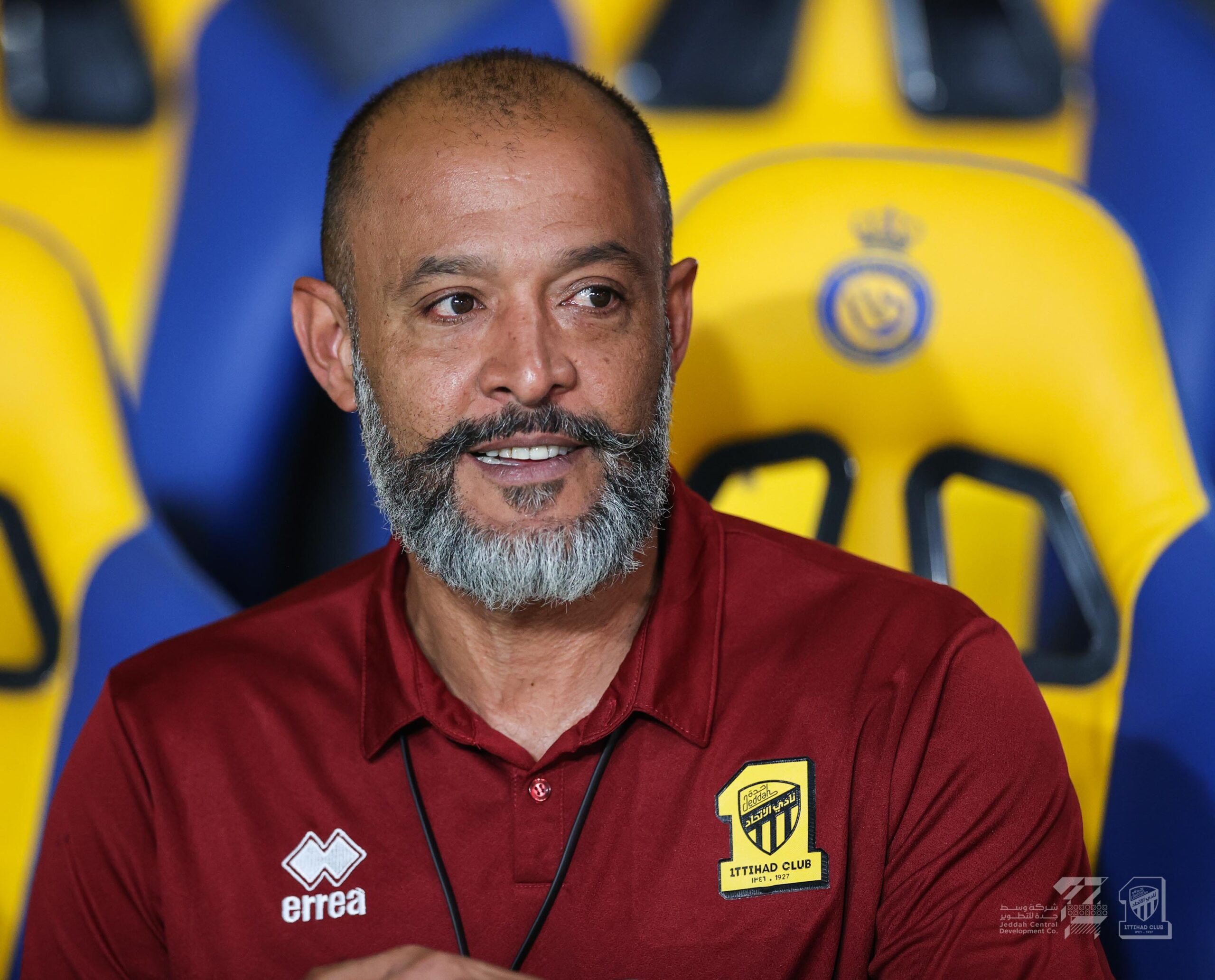 He added that the Dean's players have great potential, emphasizing that the players played a wonderful match and we, as the technical staff, must instill confidence in them.
Santo added that today's match was very difficult: we were able to score a goal, but we couldn't keep it.
The opponents then managed to force a draw, adding that they tried to level the score, but the Tigers players missed many opportunities, resulting in the match going to penalties.
Al-Ittihad next match date
The Tigers will face Al Fayhaa next Friday at 4pm Cairo/Saudi time in the eighth round of the Saudi Roshan Professional League Championship.